Above you'll find the best quotes, dialogues and phrases by Wednesday Addams. The quotes there are sorted from the latest added.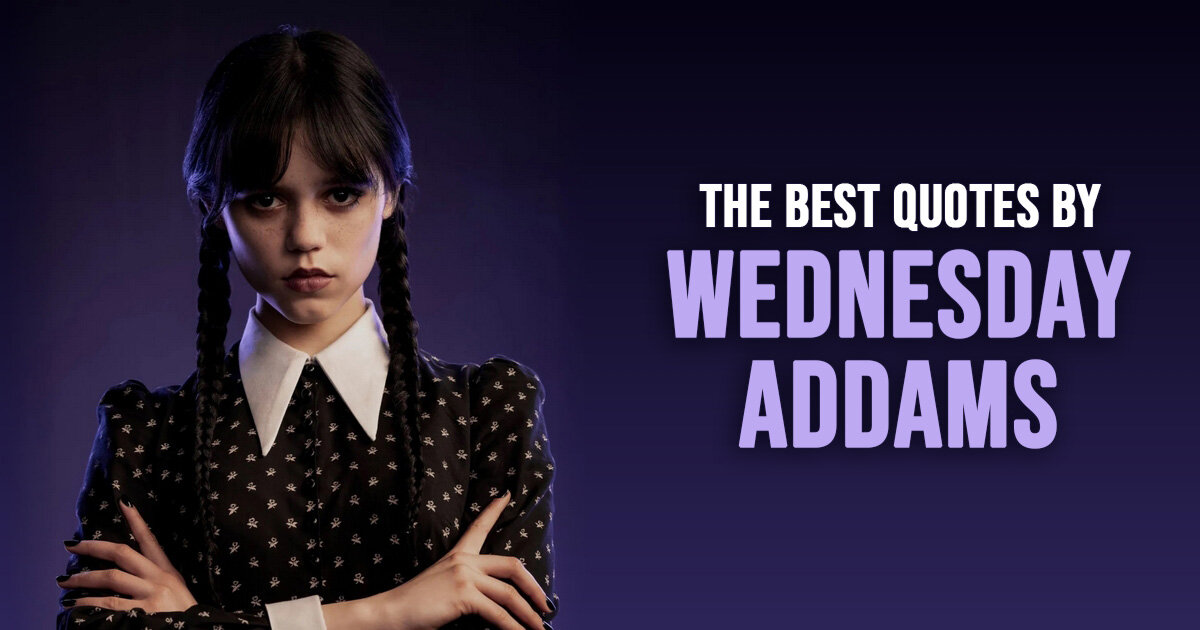 Wednesday Addams is a member of Addams Family. She is the eldest child, she has a younger brother Pugsley. Her parents are Morticia and Gomez Addams.
Wednesday Addams is played by the actress Jenna Ortega.