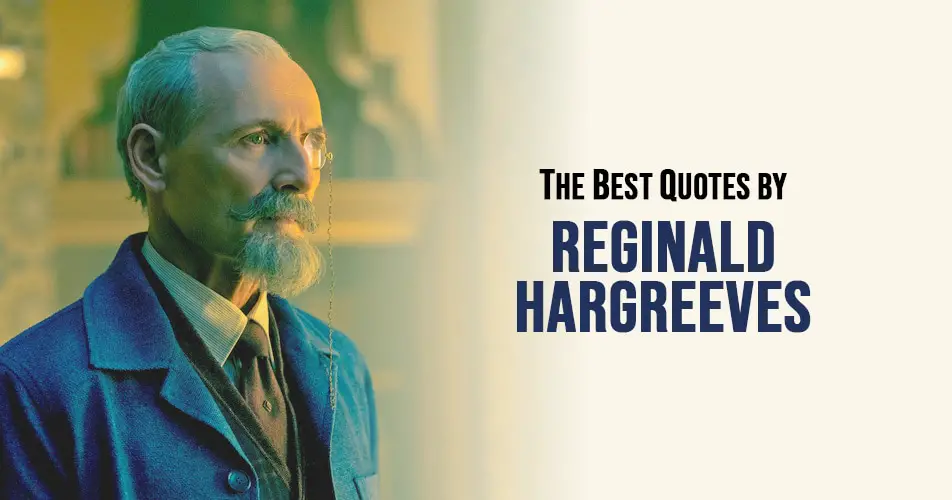 Above you'll find the best quotes and dialogues by Reginald Hargreeves. The quotes are sorted from the latest added.
Reginald Hargreeves is father of seven adopted children: Luther, Diego, Allison, Klaus, Five, Ben and Viktor. But Reginald doesn't call them by their names that were given to them by Grace, but number one to seven.
Reginald Hargreeves is played by the actor Colm Feore.
You might also like: