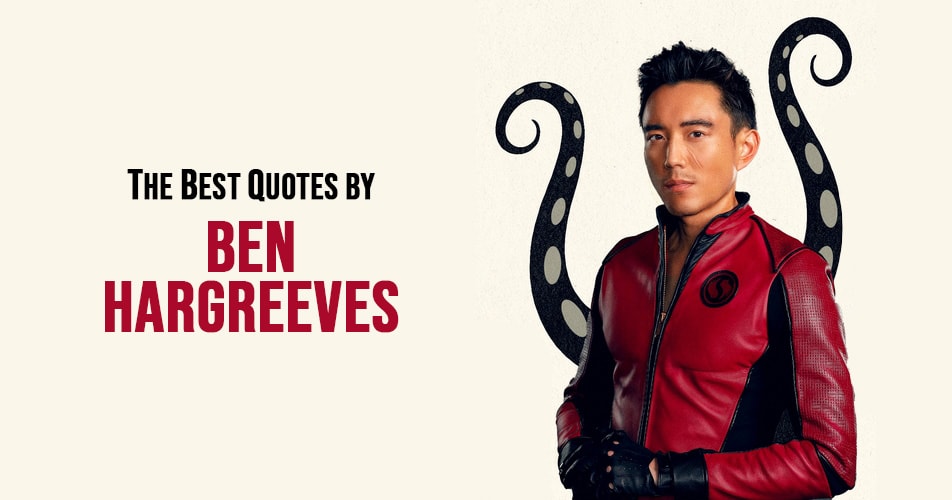 Above you'll find the best quotes and dialogues by Ben Hargreeves. The quotes are sorted from the latest added.
Ben Hargreeves is one of the siblings adopted by Reginald Hargreeves. He didn't give his children names, but called them by numbers instead, Ben is being called Number Six.
Ben Hargreeves is played by the actor Justin H. Min.
You might also like: