Above you'll find the best quotes, dialogues and phrases by Jar Jar Binks. The quotes there are sorted from the latest added.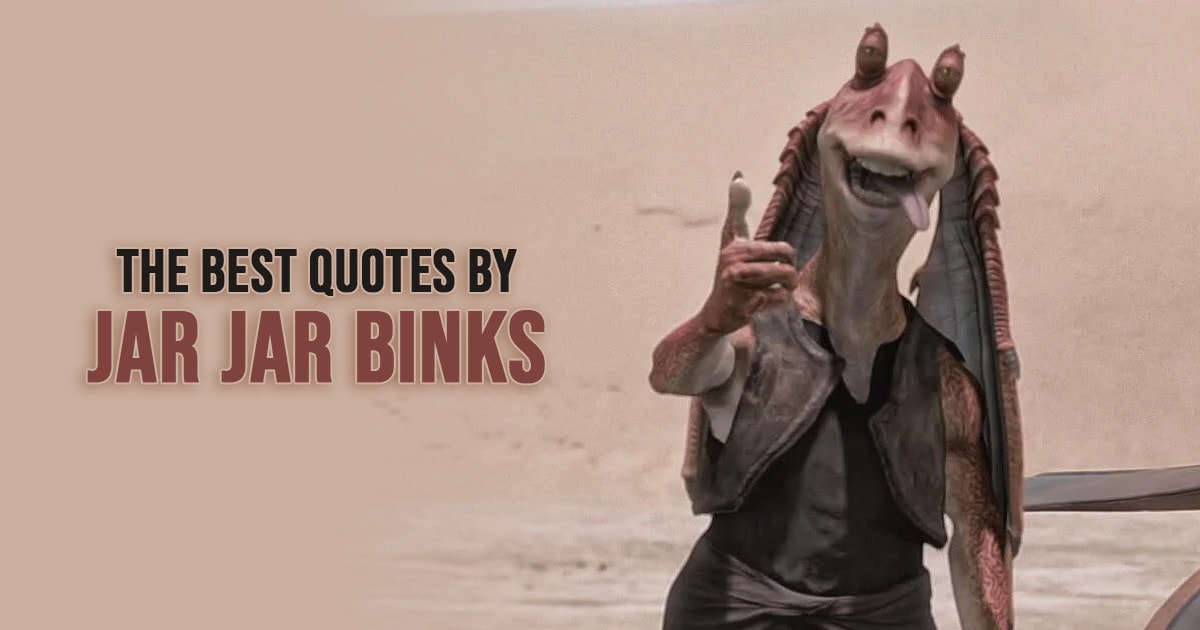 Jar Jar is a Gungan from the planet Naboo. He is known for his clumsy behavior which got him to become an outcast in the Gungan community. After helping to secure an Allience between the Gungan leader and Padmé Amidala, he has become a representative of his people in the Galactic Senate.
Jar Jar Binks is played by the actor Ahmed Best.
You might also like: