Above you'll find the best quotes, dialogues and phrases by Ellie Williams. The quotes there are sorted from the latest added.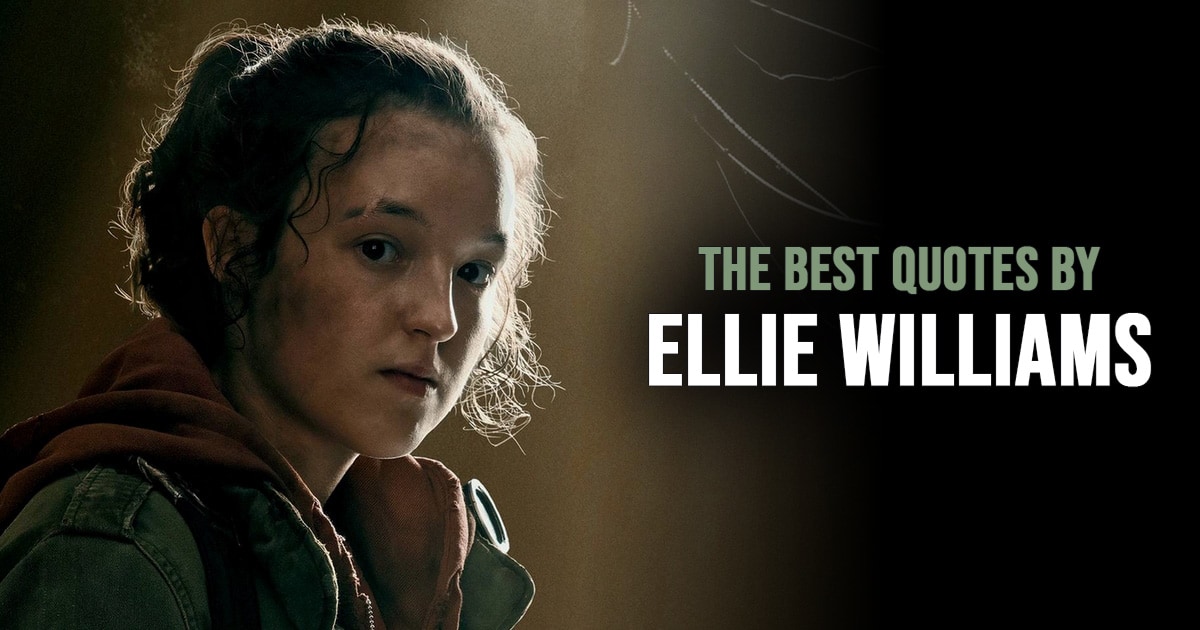 Ellie is a survivor in post-apocalyptic America. After it is discovered she's immune to the infection that wrecked the world, she is to go across to America to meet someone, who can manufacture a vaccine. Tasked with her protection is a smuggler Joel Miller, who then travels the America with her and eventually forms a strong bond with her.
Ellie Williams is played by the actress Bella Ramsey.
You might also like: