Above you'll find the best quotes, dialogues and phrases by Commander Cody. The quotes there are sorted from the latest added.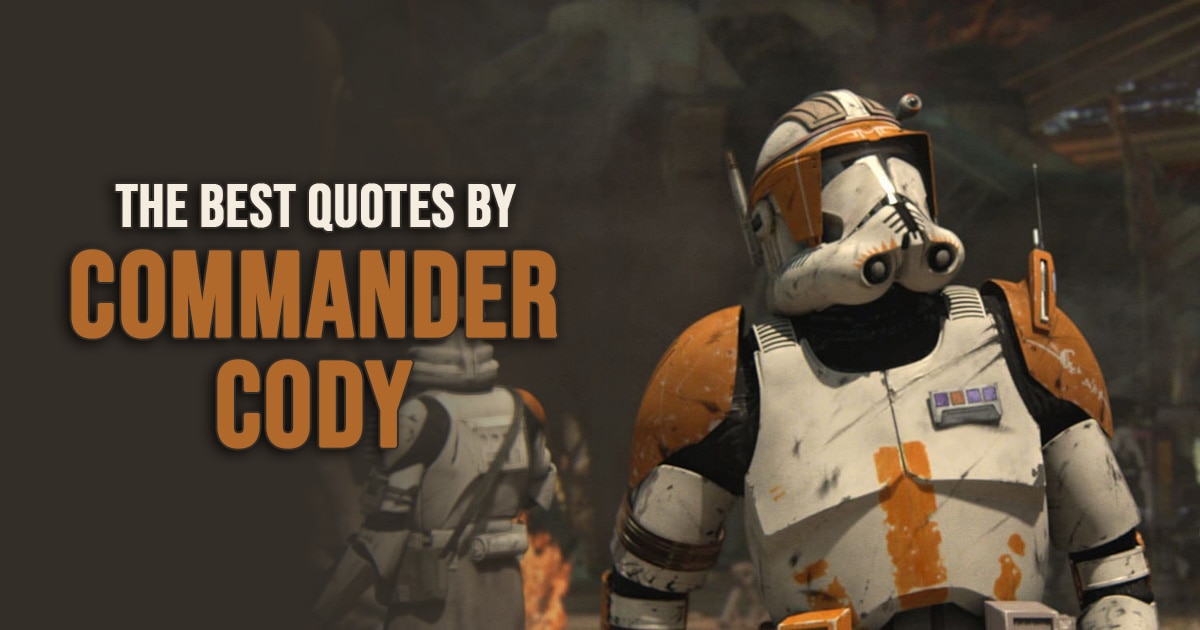 Cody is a commander in the Grand Army of the Republic and serves under General Obi-Wan Kenobi. Commander Cody's original name / designated number is CC-2224. As Obi-Wan is often working with Anakin, so is Cody working with Captain Rex, and they can be considered good friends.
Commander Cody is played by the actor Dee Bradley Baker.
You might also like: